¿Are you looking for the top transgender websites to visit? Check the following list we gather for you: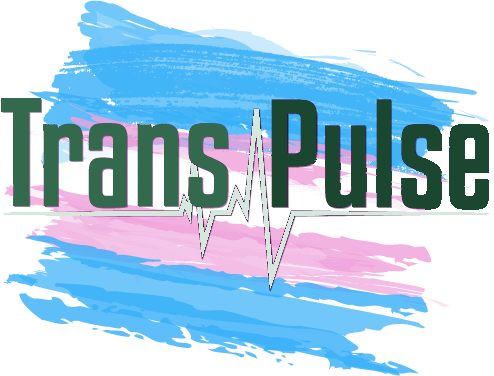 Transgender Pulse
A great website that have a lot of information and resources for the transgender community, their main mission is to offer support and suicide prevention, the forum in this website is very active with a wide range of topics. Visit here.

Susan's Place
A very active website, Susan's Place publishes news focused in the transgender community, the most interesting article in the website is the biography of Susan Larsson.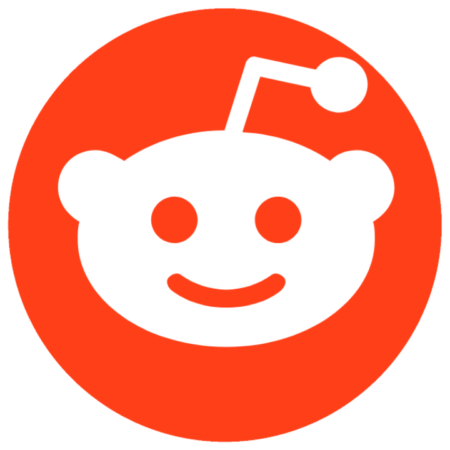 Reddit R/Transgender
Reddit as you may know is one of the most popular websites in the world, the Reddit transgender community is really big with 75K members so there is a lot of content being share.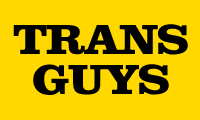 TransGuys
This website is the one of the best website for trans men, launched in 2009, TransGuys brings the best info for trans men around the world.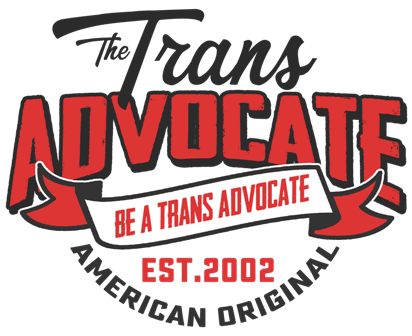 The TransAdvocate
Stylish design and great info, The TransAdvocate is a top website for the transgender community, this website focuses on watchdogging media tropes and misinformation that gains social currency, negatively affecting the material condition of trans and intersex people. Their mission is to improve the lives of transgender people.

Femulate
A blog written by Stana, the main focus of the blog is to give crossdressing ideas and tips.

According to SimilarWeb, PinkNews is ranked the most visited LGBT website globally, this online newspaper covers politics, religion, entertainment, finance, and community news for the LGBT community in the UK and worldwide.

Transgender Law Center
What would it be of our list if we don't include Transgender Law Center? The reason to be in our list is their great resources for the transgender community located in the United States, TLC is the largest American transgender-led civil rights organization.

Advocate is a leading source to read LGBT news, you can read the latest transgender issues.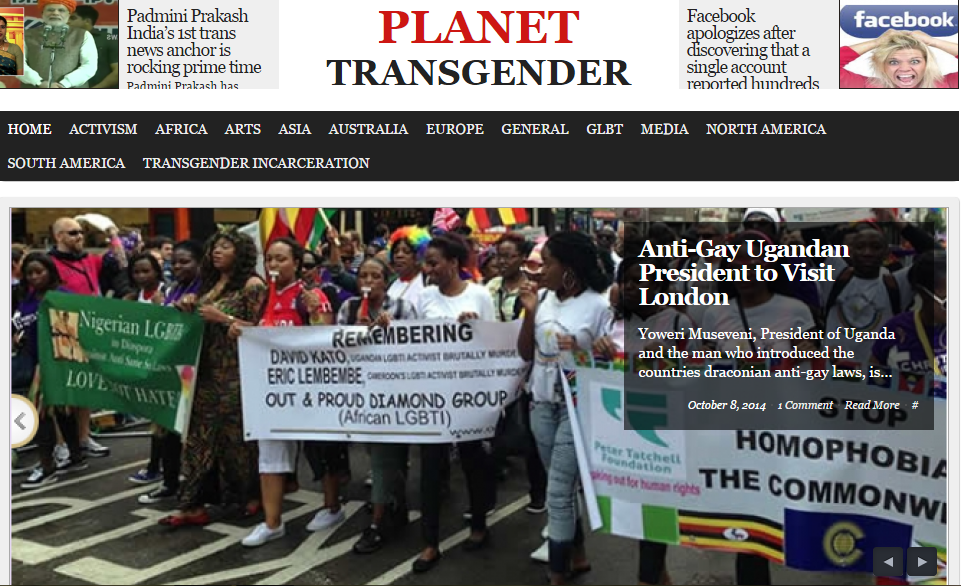 Planet Transgender
Another great website to read articles about transgender issues and the lastest news.
Raising My Rainbow
Campus Pride
Dara Hoffman-Fox