Mexico Transgender Center (MTC) is the best transgender clinic in Mexico, if you are looking for transgender surgeries in Mexico we are your best option, we have a specialized team that can provide a full solution to all your needs.

MTC performs medical procedures in Guadalajara and Tijuana, two major mexican cities with international airports, Tijuana is easily accesible to San Diego and Los Angeles. Guadalajara is also accesible with flighs to major american cities almost daily.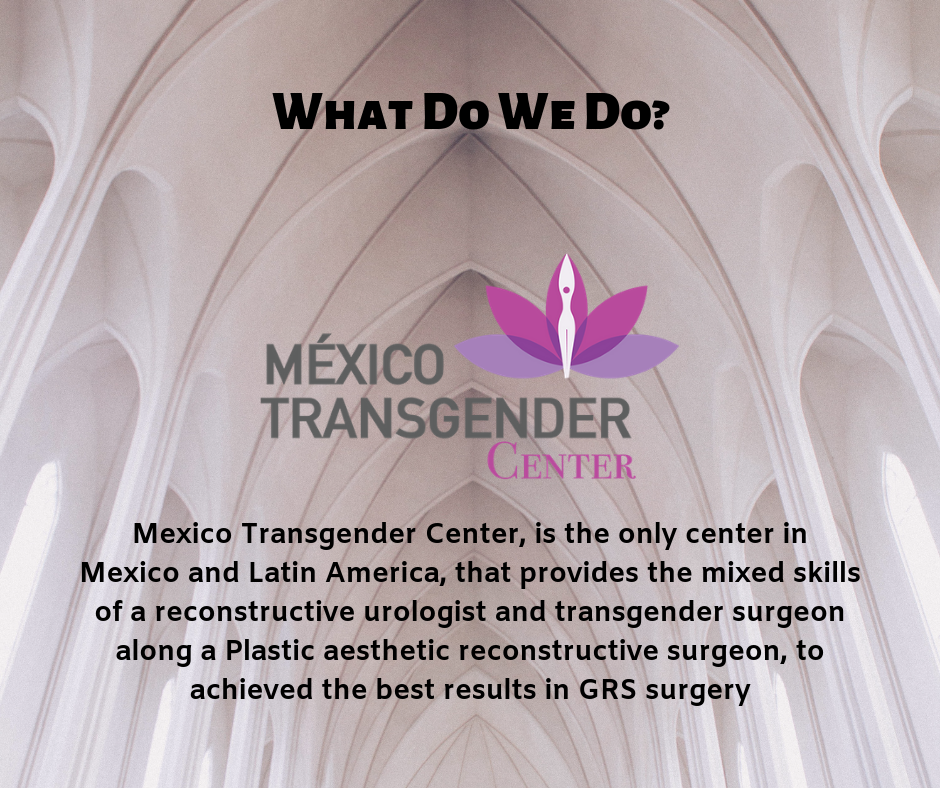 Our team had built a great reputation with the years and we have accumulated the expertise to meet your needs. We have trained with other prominent surgeons around the world.

MTC is a great option if you are looking for the best treatment and of course the best results.